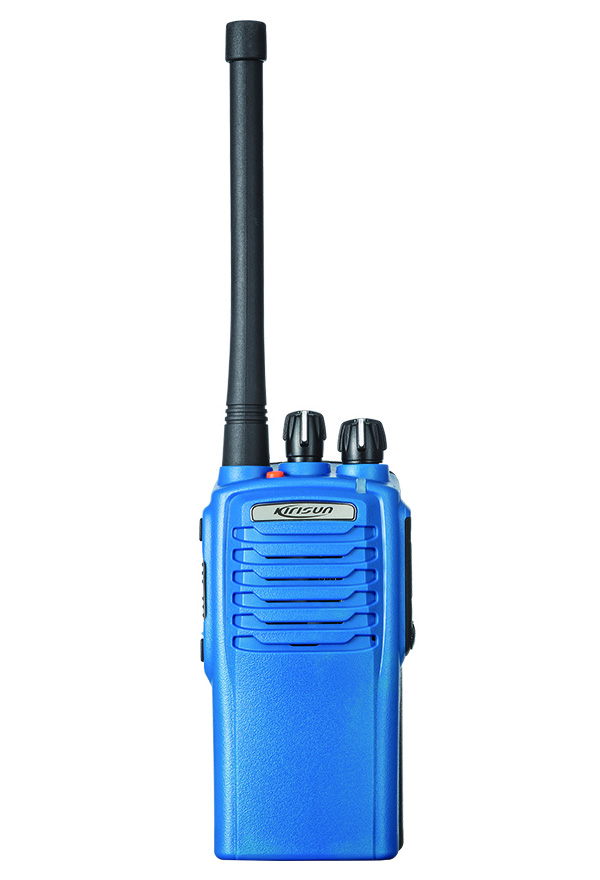 Pt7200 digital explosion-proof walkie talkie is an upgraded version of the original pt7200 ex analog explosion-proof walkie talkie of kelixun. Pt7200 ex analog explosion-proof walkie talkie has been sold for more than 10 years. It is a well deserved king of analog explosion-proof walkie talkie of kelixun. Its tough hardware design and product quality have won the recognition of users. The product conforms to gb3836.1-2010 and gb3836.4-2010 standards, and can be used in explosive hazardous areas zone 1 and zone 2. This product adopts intrinsically safe explosion-proof technology, has rich digital application functions, excellent voice quality, and is the most ideal professional communication and intercom equipment in hazardous gas working environment.
1. Reliable and durable quality
It adopts "intrinsically safe" safety circuit and explosion-proof sign: ex IB IIB T4 GB design, which can meet the use of most explosive gas working environments and has higher safety.
2. Multiple authentication
It has passed the "China Compulsory Product Certification" (CCC) and obtained the explosion-proof certificate. It can also ensure excellent product performance when used in harsh environments for a long time.
3. Military standard certification, hard quality
In line with the national military standard (gjb150a-2009) and IP67 industrial protection standard, the 1.5-meter fall proof product can still be used normally. It is solid and durable, and can play an excellent performance in all kinds of harsh working environments.
4. Noise suppression, better voice
Using advanced narrow-band speech coding and decoding technology and digital error correction technology, you can get clear voice in noisy environment or at the edge of the coverage, ensuring that the voice is clear and loud, so that you can easily maintain smooth communication.
5. It supports both analog and digital working modes
It supports both analog and digital modes, can be compatible with existing conventional analog systems, and ensure the smooth transition from analog products to digital products.
6. TDMA dual time slots, doubled call efficiency
Using TDMA dual time slot technology, the call capacity can be doubled under the same frequency resources, which greatly relieves the pressure of the increasing shortage of spectrum resources and saves equipment investment.
7. Digital voice encryption
The 40 bit digital encryption technology using arc algorithm ensures that the user's call content is not eavesdropped.
8. Explosion proof lithium battery
1960mah high-performance lithium battery, low-power design, higher efficiency, to ensure that users work for a long time.
9. Support rewind function
Support the inverted function. After enabling this function, if the walkie talkie falls down or tilts for a predetermined time, the walkie talkie will automatically alert other users or the control center for help.