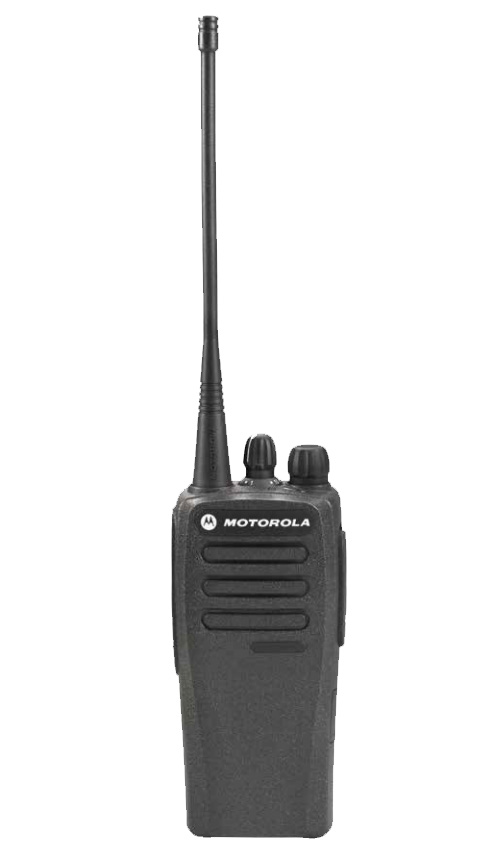 The DEP 450 is a simple to use, cost-effective portable digital two-way radio for everyday users who want to remain connected. Compatible with the entire MOTOTRBO™ radio family, the DEP 450, operating on IP Site Connect systems, features superior audio quality, exceptional coverage and long lasting battery and it has 32 channels.
The DEP 450 provides improved audio, 40% longer battery life, and 2.1 spectral efficiency. It offers efficiency and interoperability for better workgroup collaboration.
Regardless of your needs, the DEP 450 provides simple, reliable and cost-effective communication to help workgroups connect, coordinate and collaborate better. Improve your operation efficiency with simple-to-use voice communications perfect for your business.
Features